You are here :
CY Cergy Paris Université
from
February 13, 2023
to May 29, 2023
Published on January 20, 2023
–
Updated on January 20, 2023
The Learning Community "Europe in the World" opens up free lectures on the EU!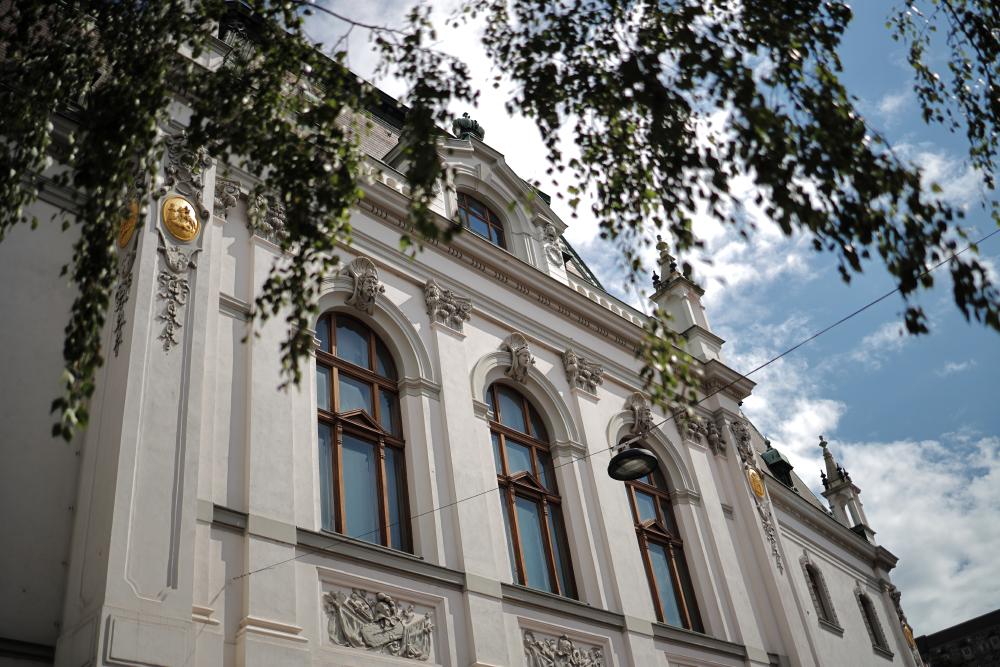 Within the frame of the EUTOPIA Learning Community "Europe in the World", the University of Ljubljana offers you the possibility to attend a variety of online lectures regarding the EU.
Here is the programme :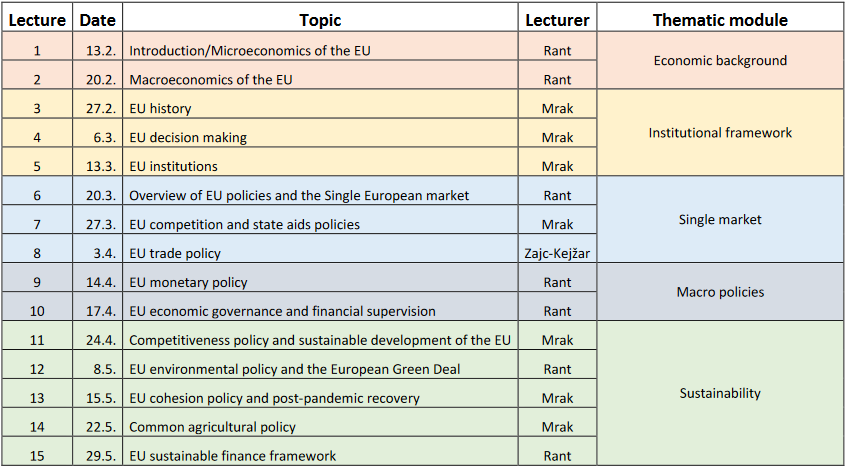 Lectures will be held online in English, on Mondays 15:00 CET (according to dates in the table above).
The only exception is Easter, when the lecture will be held on Friday, at 10:00 instead of Monday.
Each lecture lasts 90 minutes.
You can choose
to participate in up to 3 thematic modules
(see colours, one colour gives access to a specific series of lectures)
For more information concerning each lecture and module,
please download the syllabus PDF.
To register,
please fill in this online form
by
Monday 6 February.
The University of Ljubljana will issue you a Certificate of Participation for the lectures you attend.