Health

Establishment's life
Published on January 13, 2022
–
Updated on January 13, 2022
Covid-19: booster dose, isolation, barrier gestures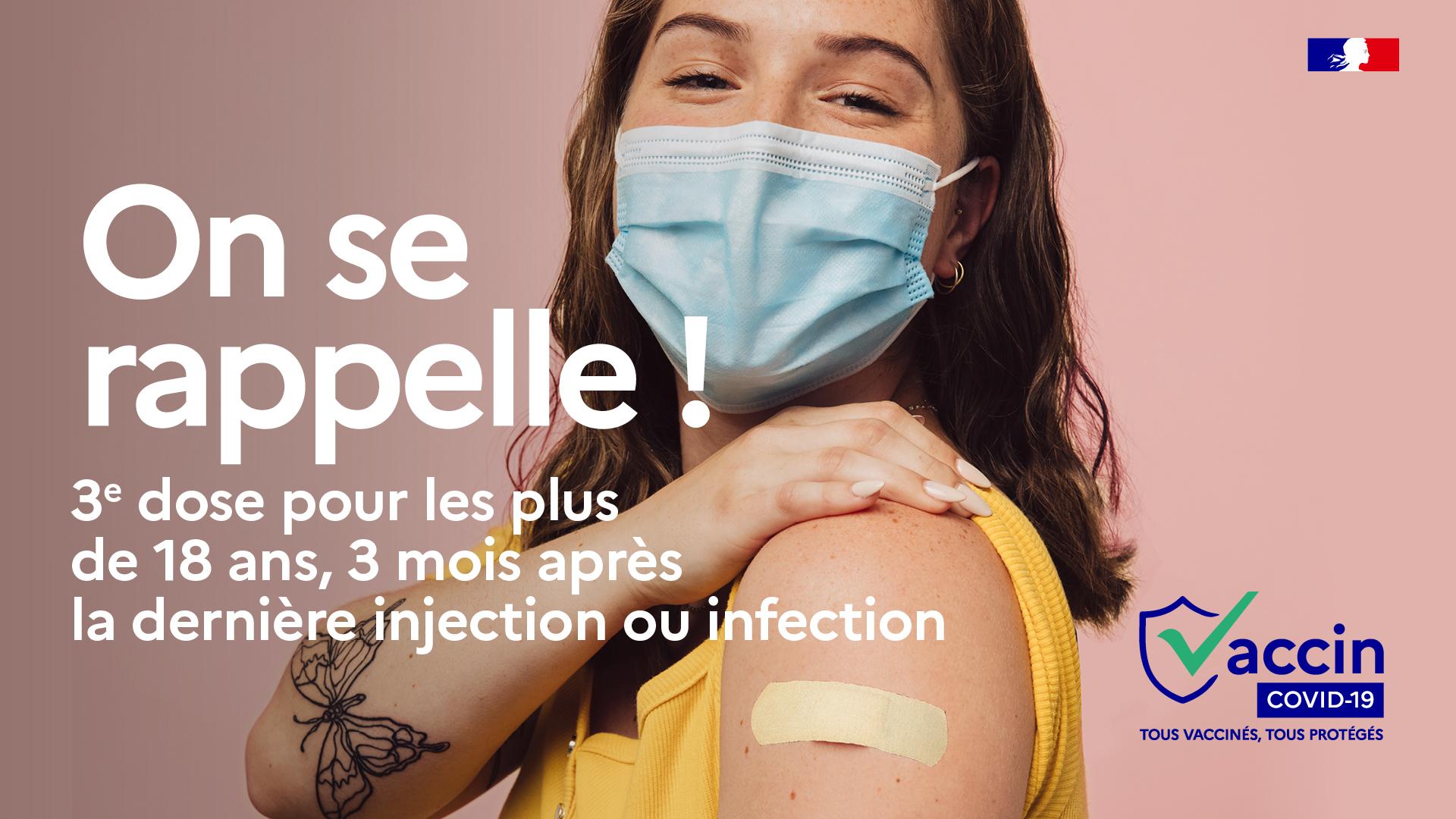 Reminder of the health measures to be applied on the CY Cergy Paris University sites: third dose of vaccination booster, change in isolation rules and reinforcement of barrier actions
Vaccination booster
The time for the booster dose is reduced to three months after the last injection or the last infection.
The vaccine booster has been open to all people 18 years of age and over since December 24, 2021.
It is possible to be vaccinated at the Carreau in Cergy, a vaccination center near the site of Les Chênes.
Evolution of isolation and quarantine rules
The isolation and quarantine rules will change from January 3, 2022, in the event of infection or contact.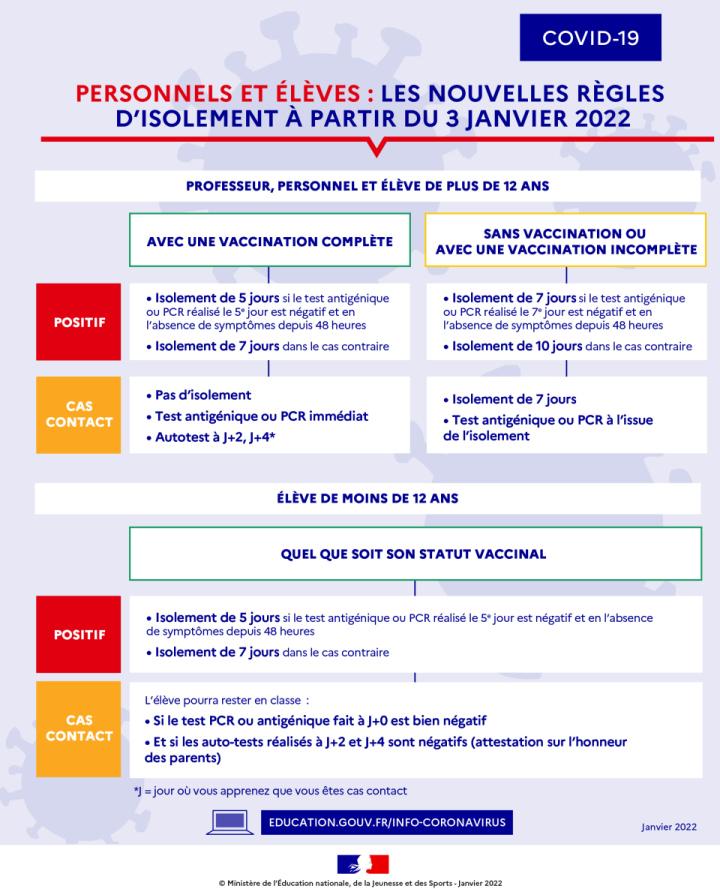 Reinforcement of barrier gestures
The mask must be worn inside the CY Cergy Paris University sites
Wash your hands regularly either with soap and water (preferred solution), or with hydro-alcoholic gel
Cough or sneeze into the elbow
Use a disposable tissue and throw it away immediately after use
Greet without shaking hands and avoiding hugs
Respect distances by avoiding groupings
Regularly ventilate the room you are in (open windows for 5 to 10 minutes every hour)
What if we are positive?
Declare the positive case by email:
Find out more