Published on February 7, 2022
–
Updated on February 7, 2022
Guest Lecture Klaas De Rycke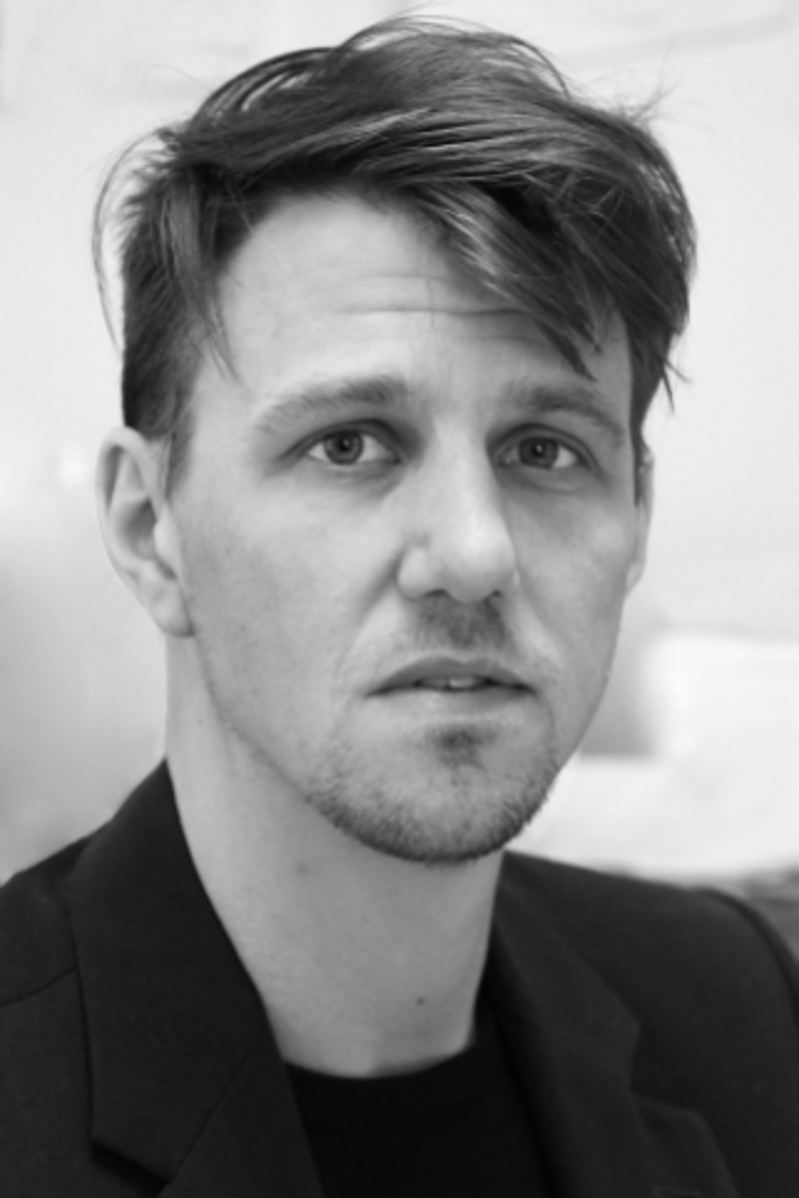 Tuesday, February 8th, 2022, CY Advanced Studies offers a "guest reading" by Klaas De Rycke, professor at the École nationale supérieure d'architecture de Versailles, on research and development in the practice of architecture.
Klaas De Rycke
, Belgian civil engineer and architect, is a lecturer at the National School of Architecture of Versailles (ENSA Versailles, France) and a researcher in the LEAV laboratory. Since 2017, Klaas De Rycke has also been active as a lecturer and researcher at the Bartlett School of Architecture in London. Klaas De Rycke devotes his time and energy to the academic world alongside his professional activity.
Klaas De Rycke's areas of expertise
are structural and manufacturing optimizations through complex mathematical and numerical approaches. He works on the design of machine learning in numerical calculations coupled with the use and involvement of genetic algorithms in structural and architectural approaches and their carbon impact. He is also a specialist in the engineering of complex facades. He has brought his expertise to many international projects.
Useful information
Tuesday, February 8th, 2022 from 12:30 p.m. to 2:00 p.m. at the MIR auditorium in Neuville-sur-Oise and remotely on Zoom
Conference in English
Follow the conference online
Find out more
Fellows-in-Residence 2021-2022